Join Our Monthly Email List For Stitching Advice, Coupons, and More!


Be Inspired!  Check Out Some Finished Pieces

From time to time, we'll add photos of finished pieces as they come through our shop.  Interested in stitching something you see?  Call or email us and we'll try to help you out with supplies, stitch guides, and/or classes.  While most canvases should be available to order, please remember that designers do discontinue designs from time to time.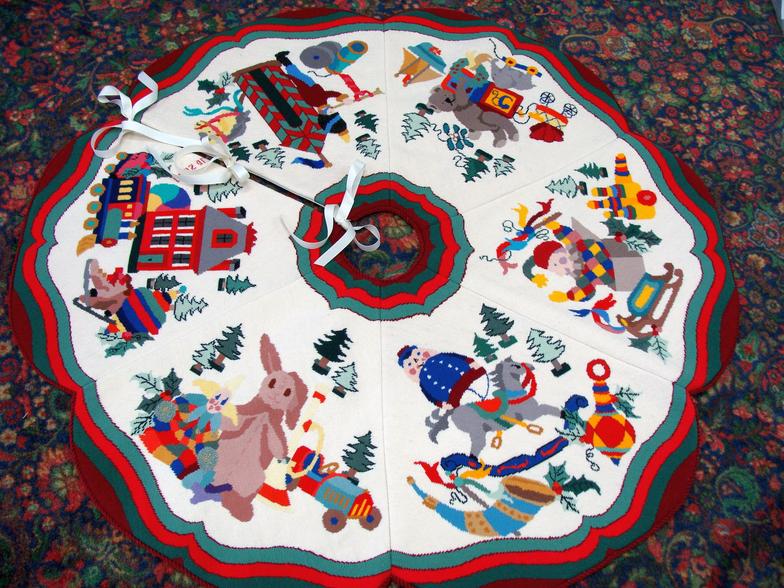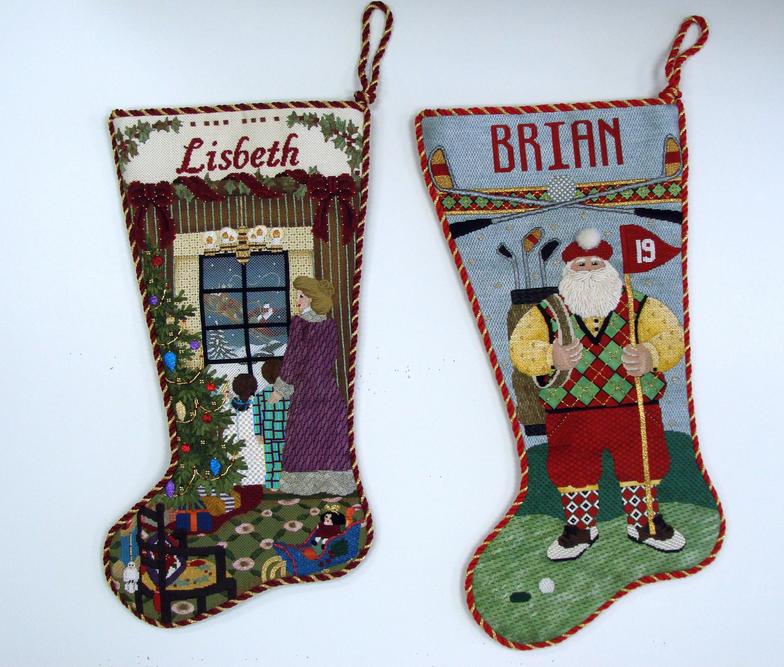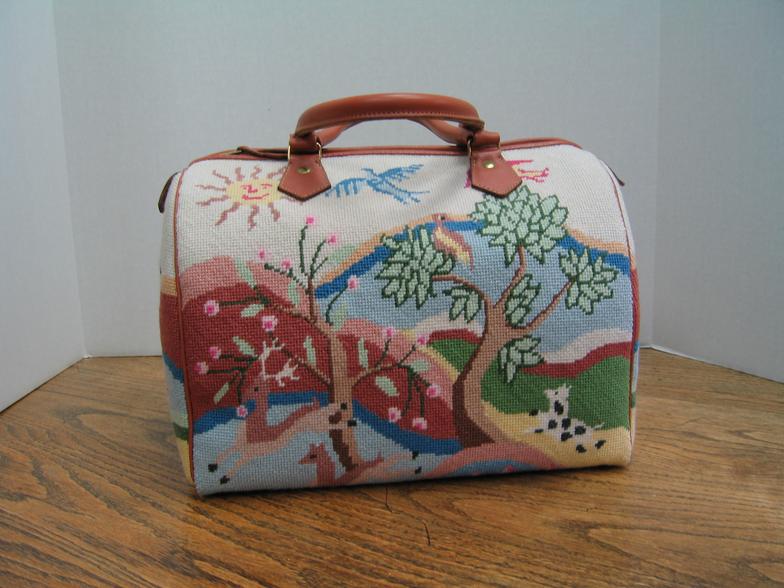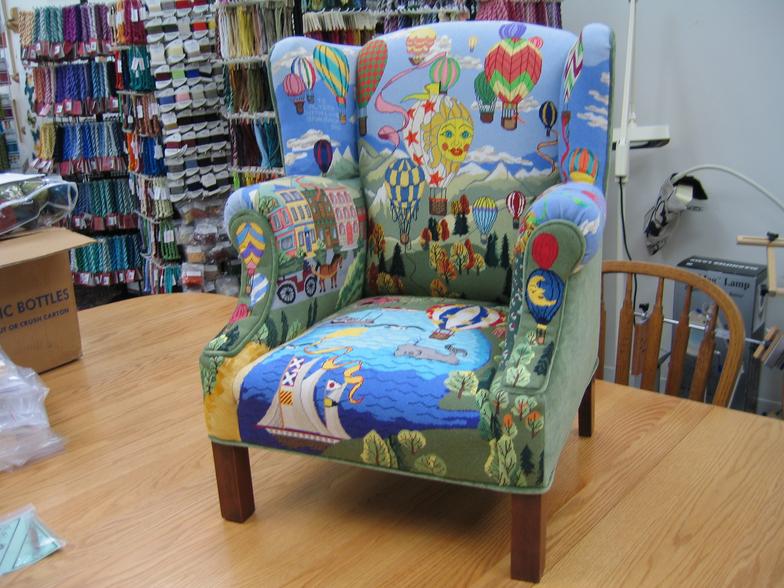 Tree Skirt by Joan Duncan Jobe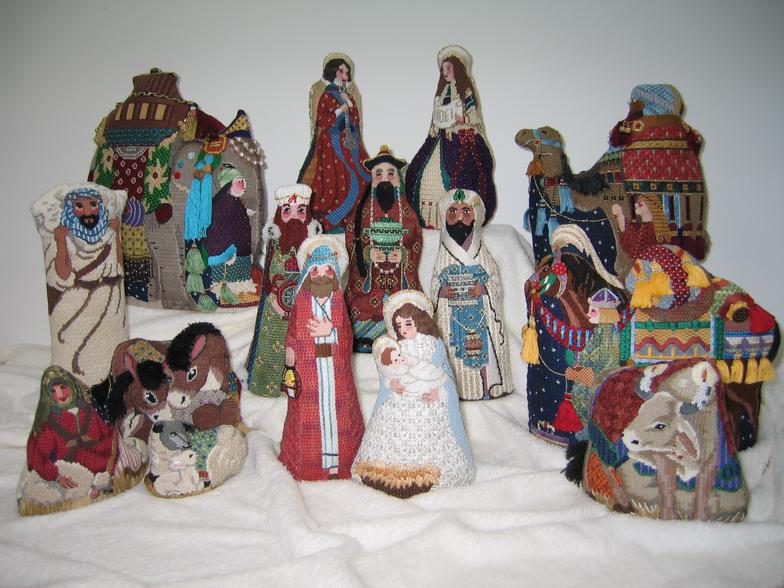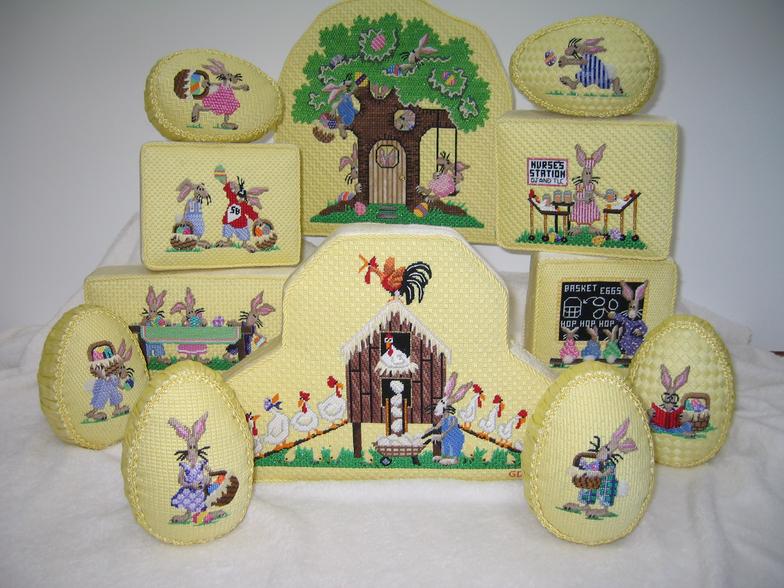 Satchel by Mary Lou Kidder

Easter Series by Gervaise Dynes-Wolak

Child's Wingback Chair by Nancy Allen

Nativity by Sally Challgren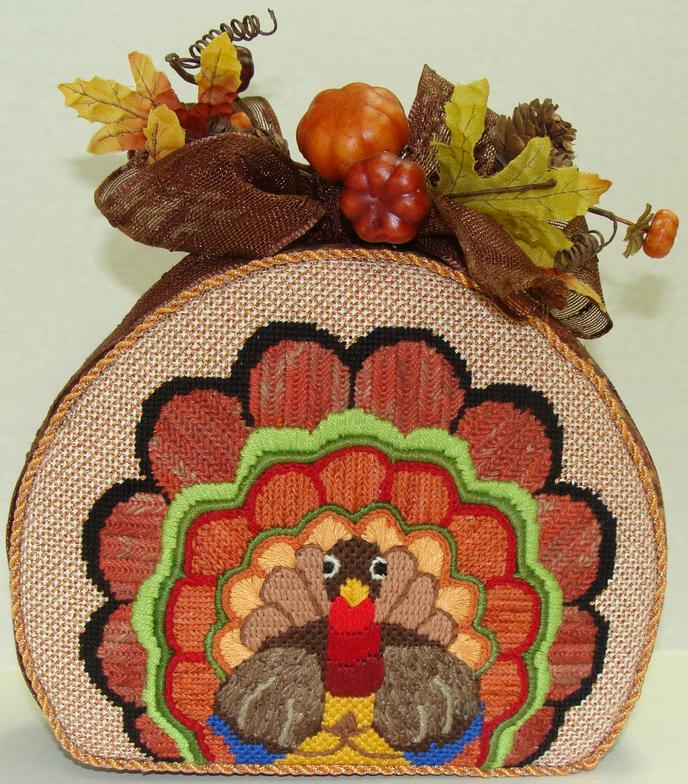 Turkey Tom by 

Mary Lou Kidder